Selling a house is no small task and requires a lot of grit and preparation. However, the good news is that it is possible. 
If you plan to sell your house in San Antonio, TX, you have come to the right place. San Antonio has a robust real estate industry, with one industry report placing it among the top ten real estate markets to watch in 2023. Therefore, you stand a chance to sell your house in the city fast and at an affordable price. 
However, you must play your cards right to enjoy a seamless process. 
There are several options or channels you can explore to sell your house in San Antonio. Below is an overview of the best options to consider when selling a house. 
Hire A Real Estate Agent or Company
Hiring a real estate agent or full-service company is arguably the easiest way to sell your San Antonio house.  
An internet query with the search terms "sell my house in San Antonio" should help you identify top-rated real estate agents or companies, such as Houses 4 Texas, in your area. Having said that, Houses 4 Texas buys homes, that too for cash. Since 2001, they have assisted numerous people in San Antonio in resolving their real estate challenges.  
Professional real estate companies understand selling houses and offer the following benefits. 
First, a licensed real estate agent has the tools to complete a comparative market analysis and guide you on setting a fair price within a reasonable duration. Although you can do such research yourself, getting information on the selling prices for similar homes will likely take time. 
Second, most real estate companies offer a full service, or the agents have access to a network of other professionals you will need during the selling process. Such professionals include home inspectors, valuers, and interior designers offering staging services. They can refer to highly-qualifies professionals, helping you save the time spent vetting such professionals. 
Third, the agents have valuable tips and hacks in staging an open house to help potential buyers fall in love with the house. They also hire professional photographers to take stunning photos of your home for marketing purposes.  
Fourth, they can manage the open house calendar and interact with potential buyers to make them comfortable. Besides organizing an open house, they have real-life experience selling houses. Therefore, they follow up with potential clients, handle feedback, and negotiate to secure the most competitive price offer with favorable patent terms. 
Moreover, they handle all the paperwork and compliance requirements from when an offer is made to closing.  
For Sale by Owner (FSBO)
The FSBO option entails cutting out the middleman by selling the house independently.  
FSBO's primary advantage is that it eliminates commission, meaning all proceeds from the house sale are yours. Second, it allows you to maintain total control of the sale process. 
San Antonio homeowners who sell their homes via the FSBO route utilize various marketing channels, including social media, marketplace websites like Craigslist, yard signs, and lockboxes (password-protected boxes that give buyer agents access to a seller's home). 
However, the most efficient place to post an FSBO listing is on Multiple Listing Service (MLS) websites. An MLS is a database created by cooperating real estate brokers to showcase properties for sale. 
MLSs typically charge a flat fee cheaper than a real estate agent's commission. The fee allows you to create a listing and change it when necessary. However, most limit the number of photos you can include in a listing and how often you can change the listing. 
Nonetheless, MLSs offer great exposure, showing your listing to a targeted audience nationwide, including local San Antonio buyer agents. The more exposure your listing gets, the more likely you will get competitive bids. 
Some MLSs offer various packages with additional services for a higher fee, including a la carte services whereby you only pay for the service you need. However, MLS's primary function is generating eyeballs.  
You must prepare your house for sale, handle open houses, receive offers, negotiate selling prices, and close the deal. Also, although you do not pay agent commission with the FSBO option, houses sold by agents typically fetch a higher price.  
However, you can use resources like the Texas Real Estate Research Center to monitor prices and market trends, including the best times to sell.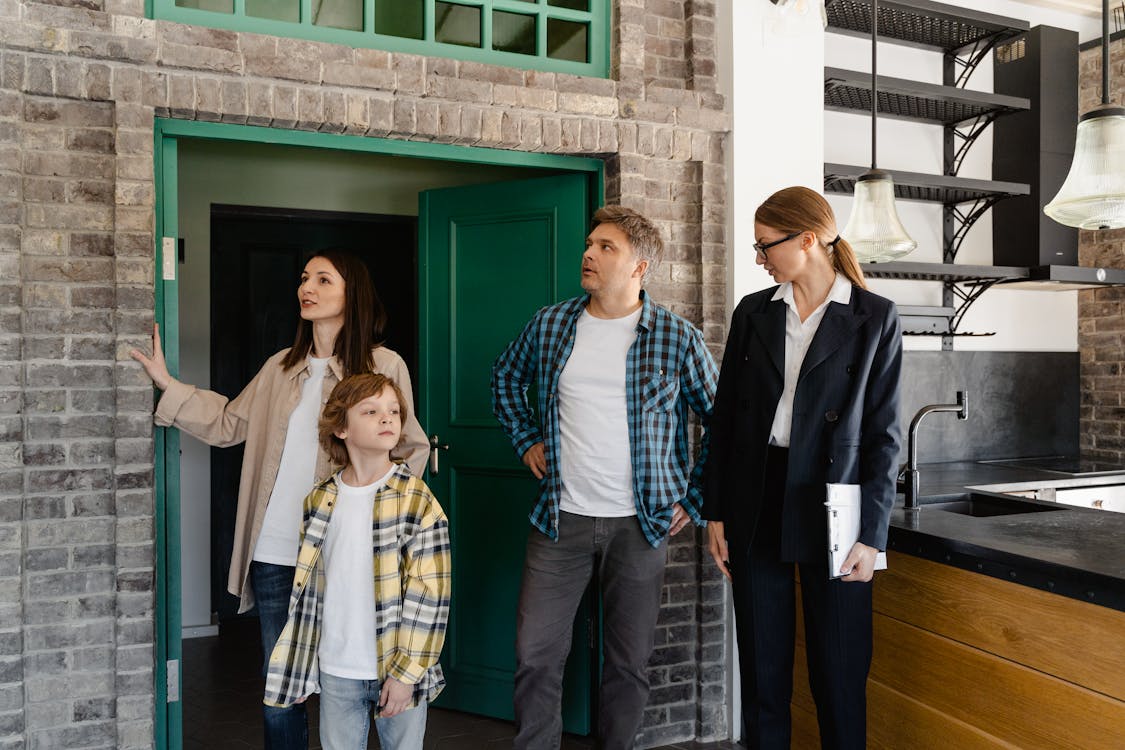 Sell to Companies That Buy Houses for Cash
Selling your home for cash is the fastest way to close the deal. Besides significantly reducing the average time it takes to sell a house, a cash sale spares you the cost and inconveniences of dealing with pre-sale conditions. 
Third, it includes significantly lower transfer of ownership costs. Fourth, a cash sale eliminates cash flow risk if your buyer's financial situation changes and they can't afford the installments. Fifth, cash sales require less paperwork because you only append your signature on the closing statement, title, and deed. 
However, cash house sales offer little room for negotiation and often fetch the lowest prices. Therefore, the option is worth considering if you must sell your house fast or need to liquidate an asset. 
How To Prepare Your San Antonio House for Sale? 
Regardless of the option you choose to sell your house, you must prepare it for sale. Below are tips to help you prepare your house for sale.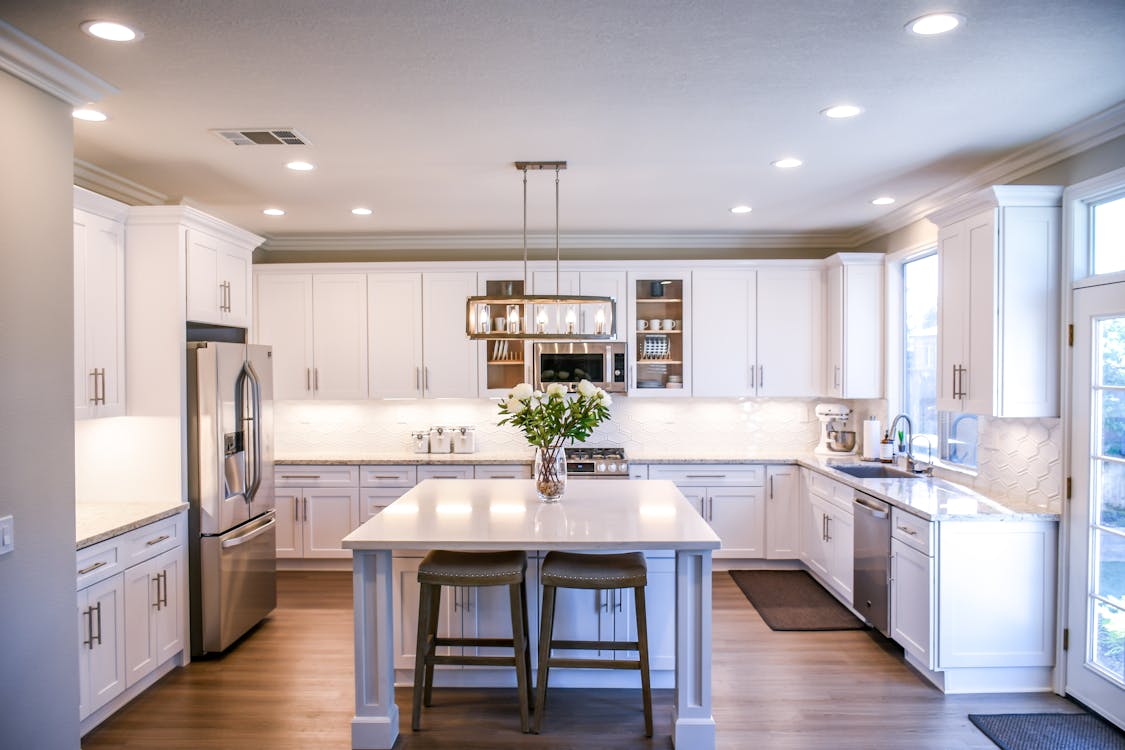 Deep Cleaning
Clean every inch of your home, including the roof and exterior, to eliminate all dust, dirt, and debris. A filthy or disorganized space forms a bias in the buyer's mind that will work against you. 
Complete Repairs
Besides being unattractive, broken fixtures and appliances are bargaining chips that some potential buyers can use to negotiate for a lower price. On the other hand, potential buyers looking for turnkey options will not place any bids. 
Enhance Curb Appeal
Invest in landscaping, outdoor fixtures, and furniture to give your house a homely essence that creates a good impression. 
Staging
Set up neutral esthetics and organize your house's interior to help potential buyers visualize living there. You can consult a staging expert if necessary. 
Documentation
Prepare any documents you may need to close the sale, including disclosures, hazard reports, utility installation certificates, sale agreements, house deeds, and the title. 
Selling Fees
You will likely incur some fees, even when selling the house by yourself. Such costs include valuation, recording, documentary stamp, title, HOA transfer, and notary fees. 
Conclusion:
Selling a house in San Antonio is anything but child's play. However, it's achievable. Each selling option has advantages and disadvantages, so research and select the option that fulfills your priorities.